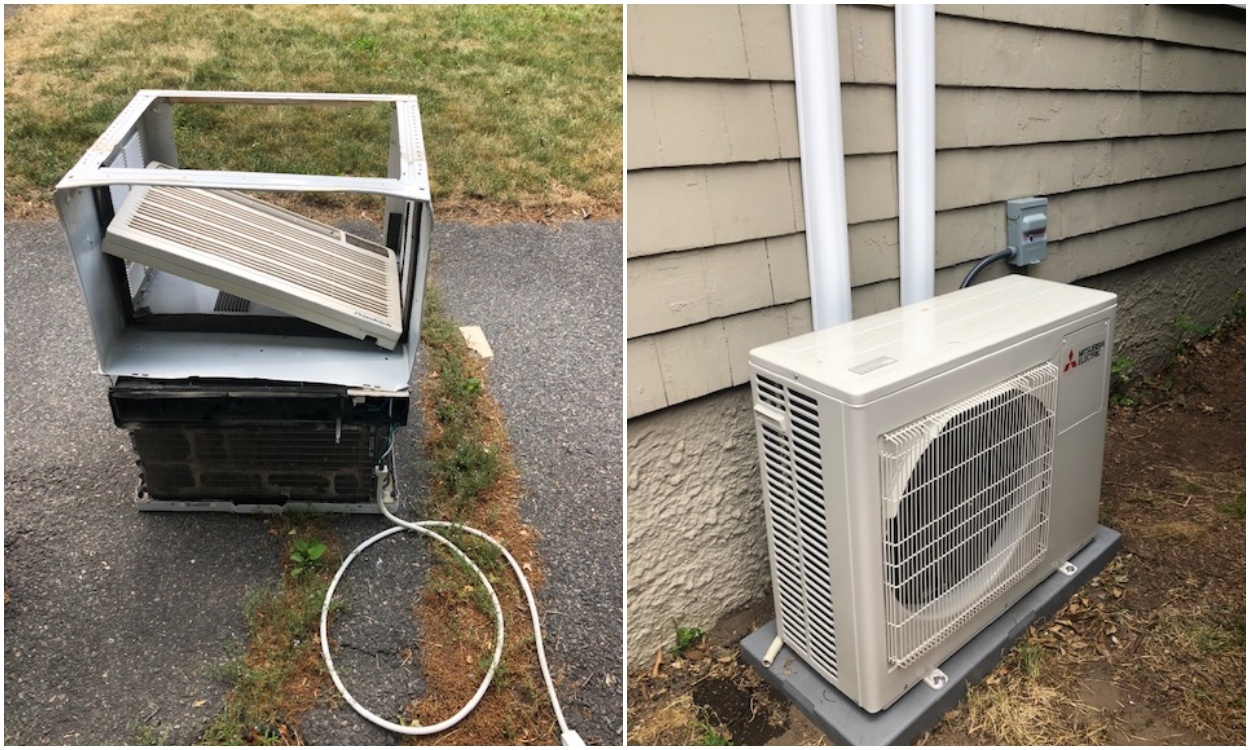 Leave Single Temperature Cooling and Heating Behind
At some point, every cooling and heating system needs to be replaced. When it's time, don't just substitute another energy-wasting system. Upgrade to better, personalized comfort with a Zoned Comfort Solution® from Mitsubishi Electric.
Energy Efficient
Older cooling and heating solutions operate all the way on or all the way off. Our solutions adjust to meet your comfort demands while using the minimum energy required.
Whisper-Quiet Operation
Tired of the clanging sound of your system turning on and off? Mitsubishi Electric systems are so quiet, you won't even hear how hard they're working.
Sleek wall-mounted air conditioner and heating units are the perfect alternative to cooling or heating almost any room. They monitor room conditions and adjust their fan speed to fine-tune your comfort.
Zoned Comfort
Wall-mounted heating and air conditioning units independently manage the comfort of a single room and can maintain the precise temperature you set.
Improved Air Quality
Advanced filtration features deodorize and purify the air in your home, contributing to better health.
Remote Operation
You can monitor and adjust your wall unit air conditioner and heater with a remote control, or create programs and schedules from your smartphone or tablet when using a wireless interface.
Vasi can give you expert advice on the outdoor unit best suited to your specific needs. Contact Vasi Online For A Free Quote!!!
Replace Your Old HVAC System with Mitsubishi Electric