Commercial Heating, Air Conditioning, Refrigeration and Ice Machine
Work with professionals that know what it takes to provide quality commercial air conditioning services.
In coordination with you and/or your general contractor, we will analyze the needs of your facility and determine the optimal system with in your budget requirements.
Our product lines include a broad selection from reputable manufacturers and familiar brand names.
Whether you are replacing a portion of your current system or making additions, you can feel confident that Vasi Refrigeration Inc. will facilitate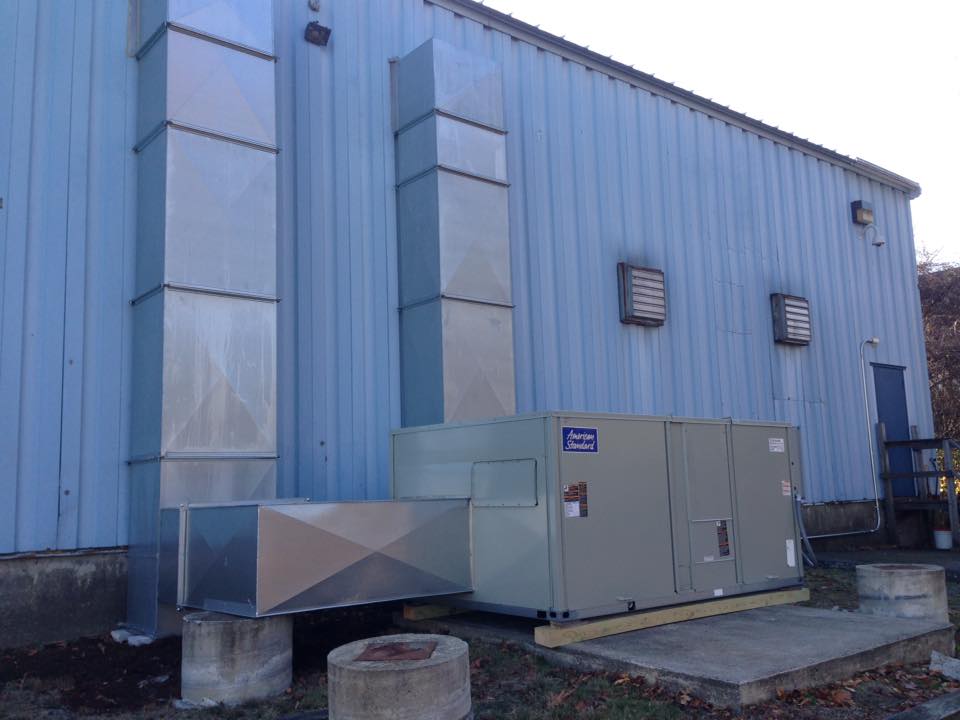 the process with unparalleled expertise.
We will choose, install and calibrate the proper equipment so that your old system remains in sync with the changes. Vasi Refrigeration's primary business is preventing HVAC problems.
Our technicians apply their vast experience to diagnose and repair your system.  All of our technicians are equipped with smartphones which allows for information and communication with other technicians , the home office, and parts supply houses resulting in a faster more efficient service process.
Heat and cool your business fast.
Heating and cooling a commercial building takes a lot of power and a quality system. You'll be pleased with the wide selection of heating and cooling options to suit your business. Some heating and AC solutions include:
• Rooftop systems
• Split systems
• Ductless split systems
• Heat Pumps
Some of the big brands carried include Bryant, York, Carrier, Trane, and American Standard.
Regular maintenance is provided to keep the coils and belts working correctly.
Enjoy the best quality in refrigeration systems.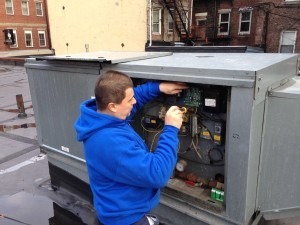 If you're in the market for a new refrigeration system, you're in luck. Only the most trusted units are sold to ensure your satisfaction. Whether you need a walk-in cooler or freezer, salad unit, or reach-in cooler or freezer, you can find everything you need.
Vasi Refrigeration Inc.  challenges our competition in the refrigeration arena. Providing virtually every type of product, we serve a wide variety of restaurants, bakeries, and institutions. Prior to start-up, we will help you to determine what equipment and capacities your operation will require.
All of our equipment is purchased from manufacturers that meet or exceed the stringent requirements of the industry. Vasi Refrigeration understands the critical part that refrigeration equipment plays in the continued operation of your organization.
When a piece of equipment is non-functional, your day-to-day activities can come to a grinding halt! Vasi Refrigeration Inc. quickly and efficiently determines whether we can fix the existing equipment or replace it.
The main brands sold include:
•Traulsen
•Victory
•True
•Delfield
High quality ice machines are also available:
•Hoshizaki
•Manitowac
•Scotsman
Contact Vasi Now! Don't Delay Your Comfort !
Save
Save
Save